Which social studies teacher are you?
We all know you've been wondering.
What's your favorite athletic activity?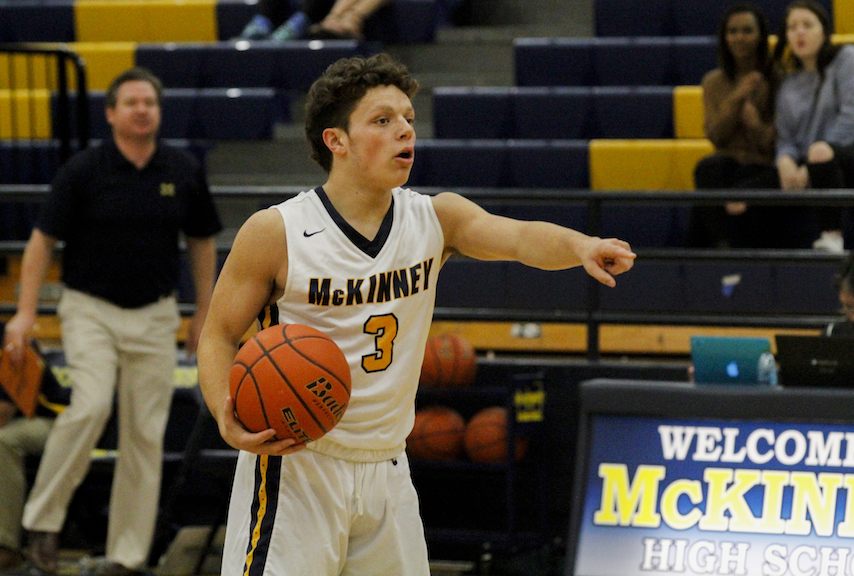 What's your favorite movie?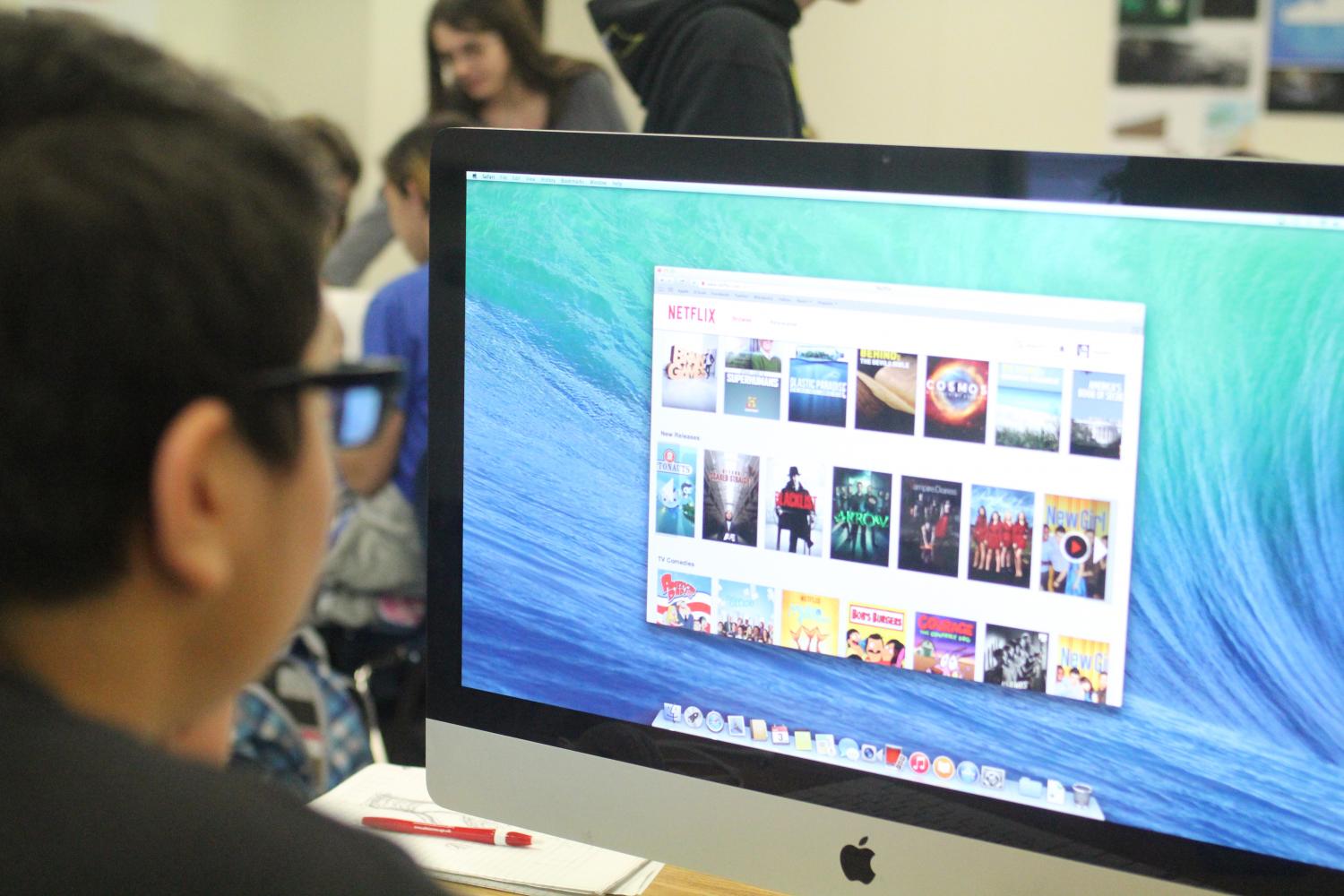 What do you do in your free time?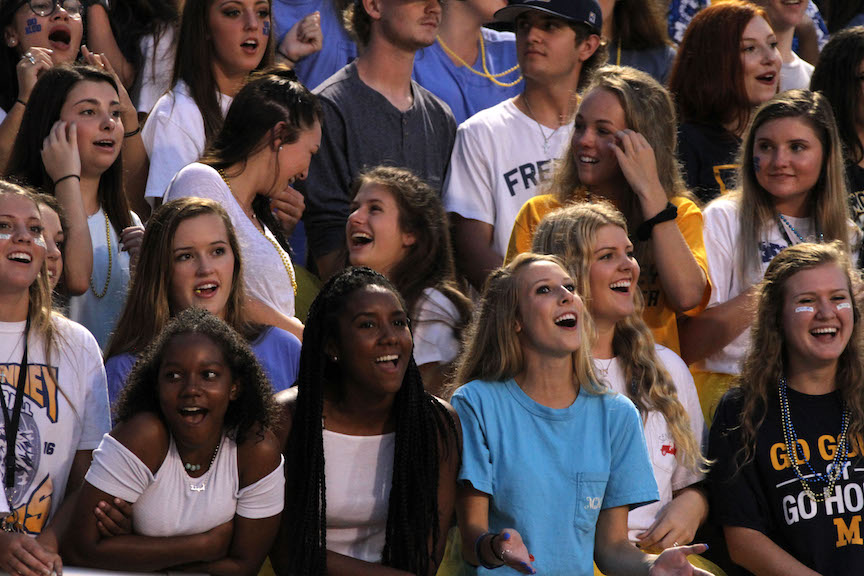 What's your favorite food?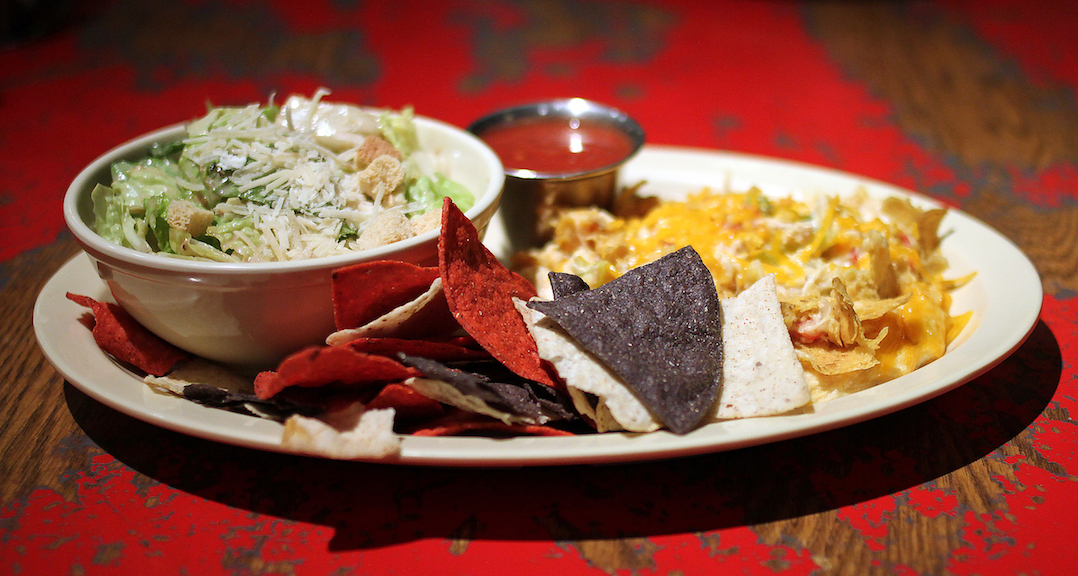 Pick a word(s) to describe yourself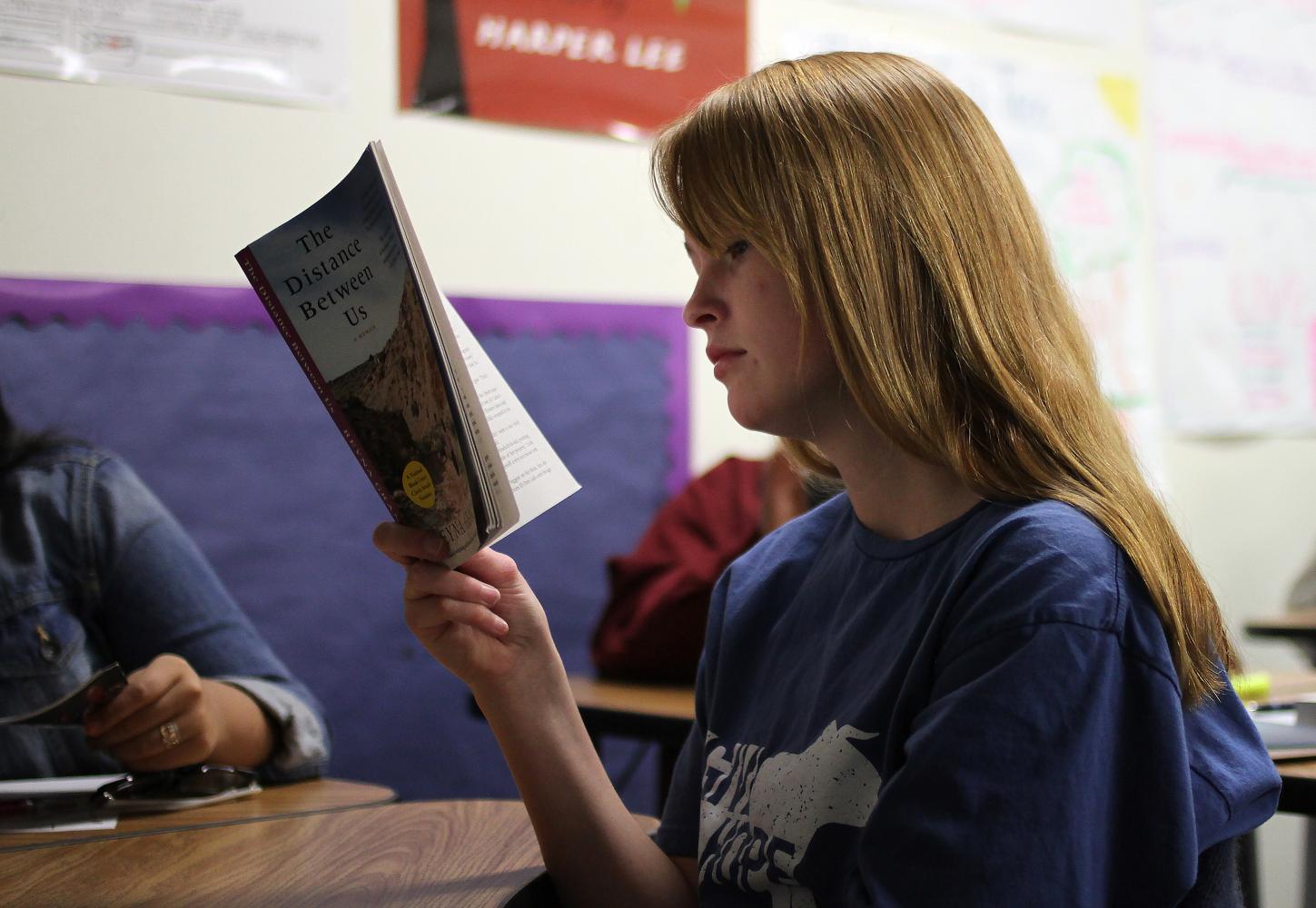 Which superpower would you want most?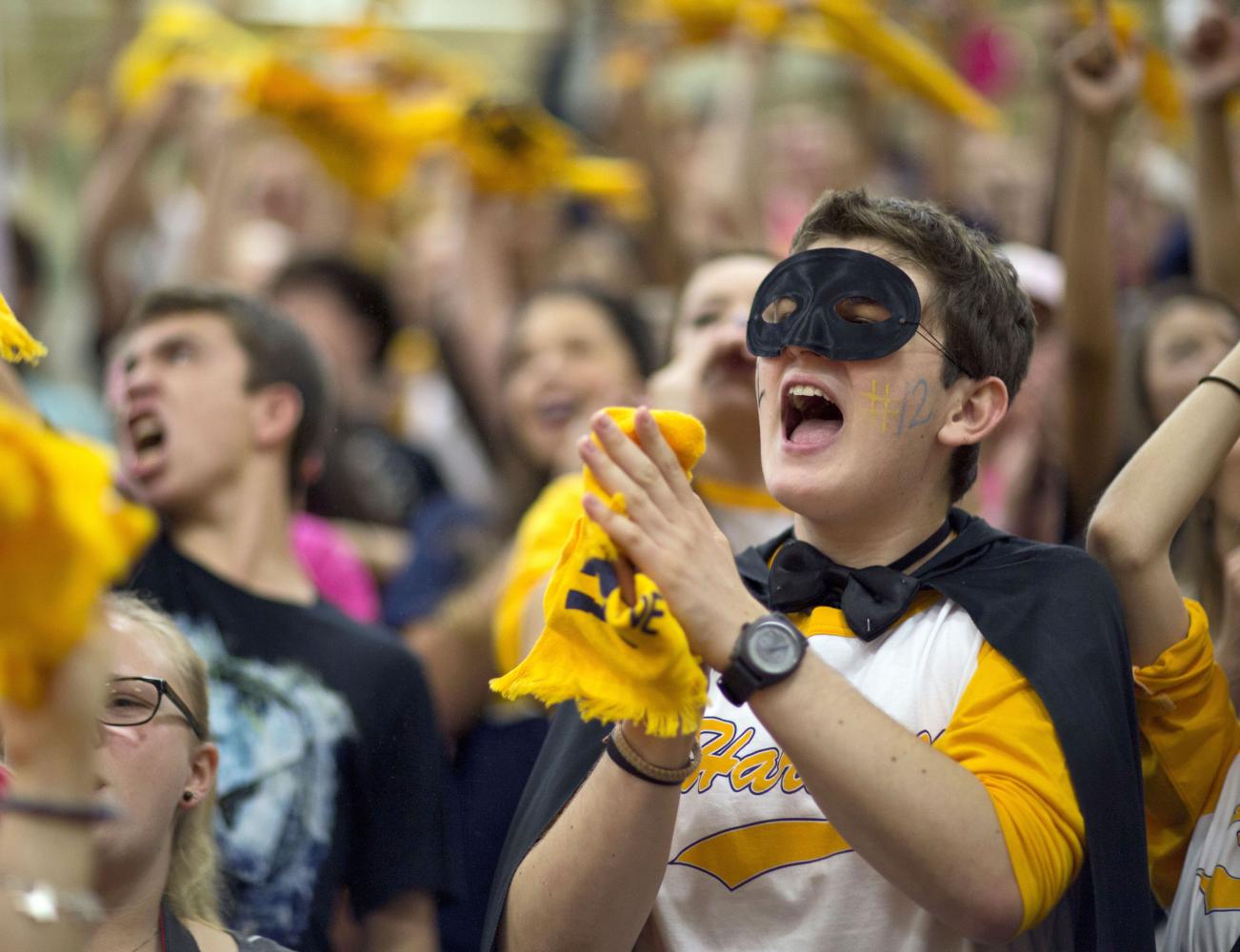 Which animal do you choose?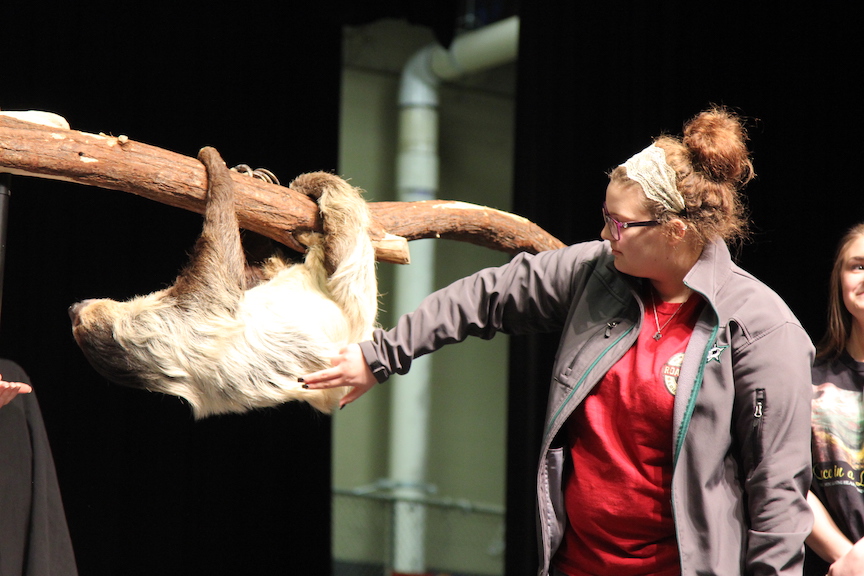 Pick something to Instagram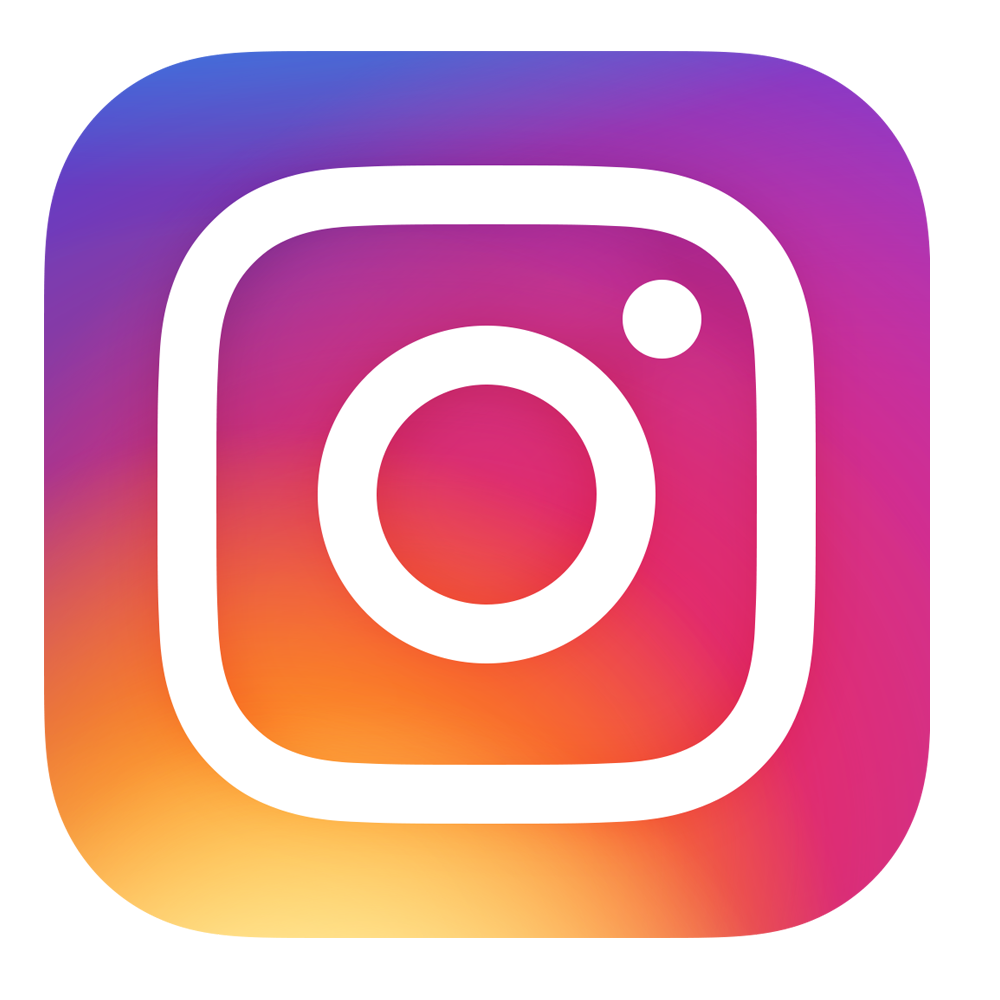 Which social studies teacher are you?
Mr. Bayer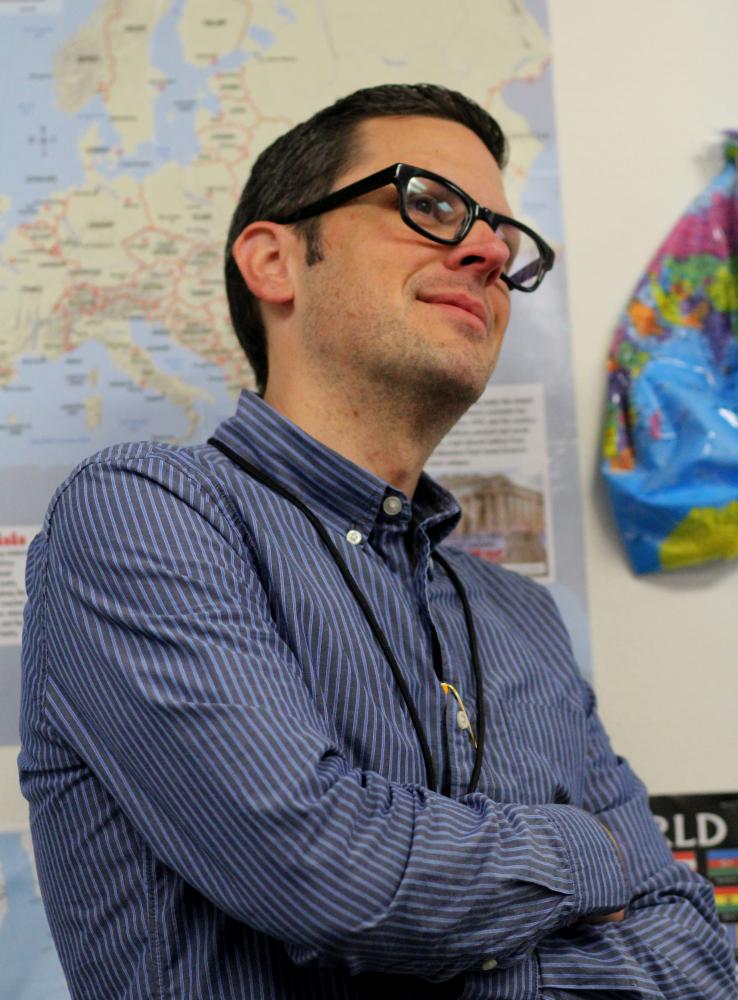 Your love for Star Wars and bike riding sets you part from the other social studies teachers. Keep looking out for cool maps and don't forget, everything is #becausegeography.
Mr. McGowan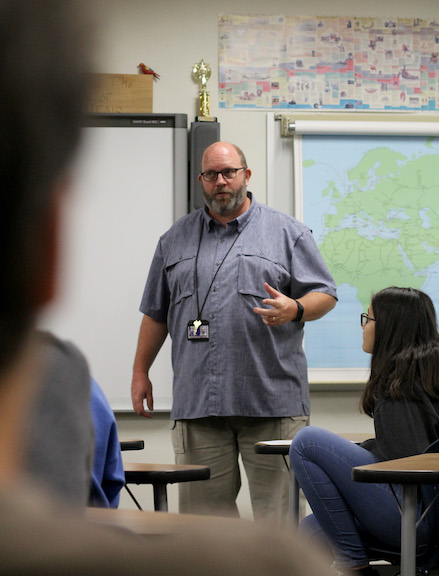 Your loud voice can be heard anywhere in the history hall and most sophomores are afraid of you. But, you're also a great teacher, so good job.
Mr. Scanlan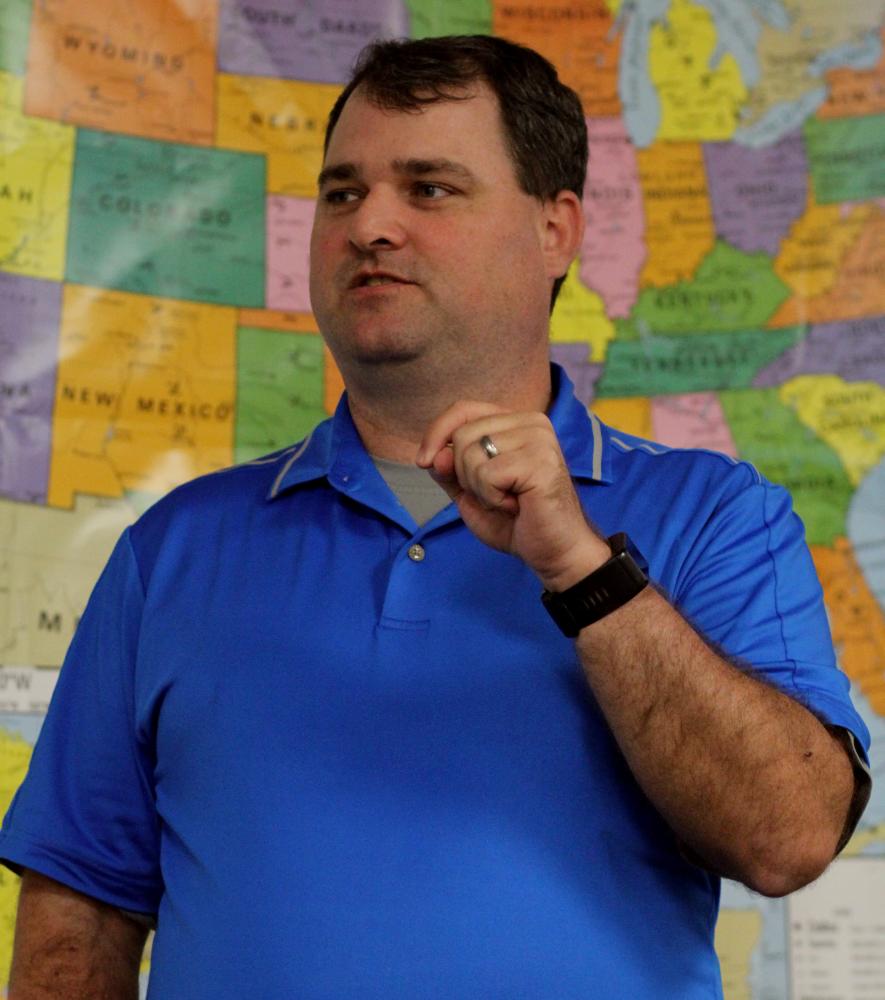 Your love for college football and American history makes you the lovable teddy bear of the history department. And bears are frickin awesome, man!
Mrs. Pereira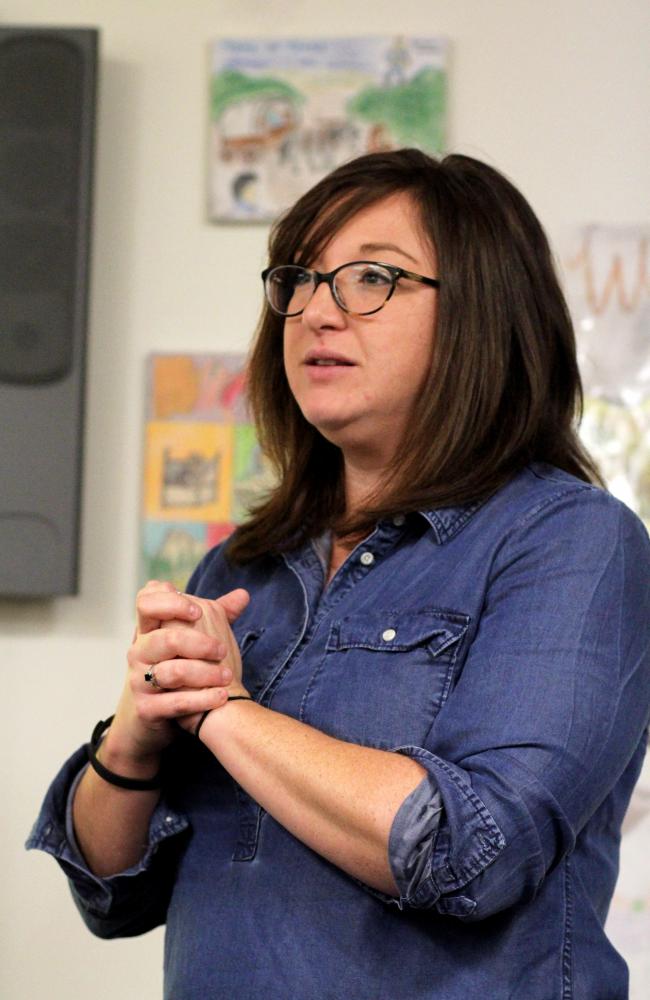 You love Hamilton, Kendra Scott, and your family. When students are asked, they all want you as their teacher (no matter the subject).
Coach Patterson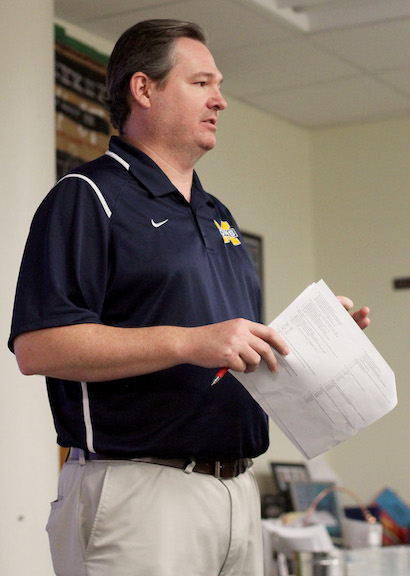 You're the coolest guy in the social studies department. Your dry sarcasm brightens everyone's day, and people genuinely like you. Congrats.