June 8, 2019
Katilyn Pepper died Friday, June 7, of cancer one week after graduating with the class of 2019. The story below appeared in The Lion 2019 yearbook. She gets out of the limo and approaches the Cotton Mill, her boyfriend...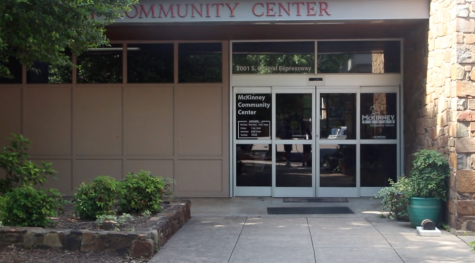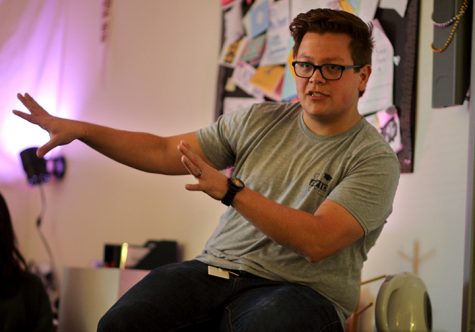 Jordan Glenn, Reporter
December 17, 2018 • No Comments
His mom had him at 17 and worked as a waitress between Golden Corals to make ends meet. When his parents were 25 they got a divorce which sent him and his two siblings on a spiral of moving across the country. They ended...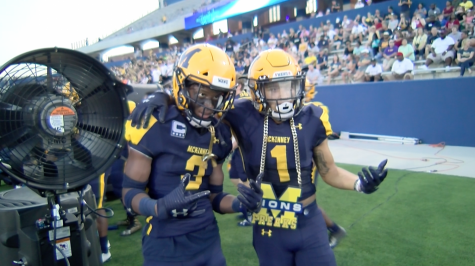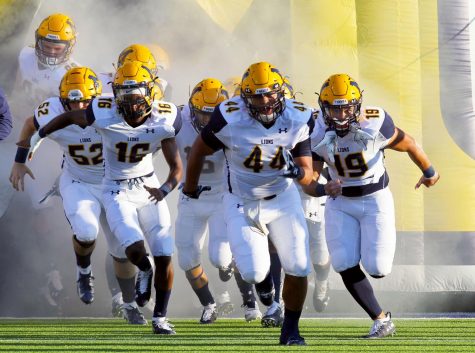 Sara Hummadi, MHS1 Producer
August 30, 2019 • No Comments
Opinions are students' own and do not represent ManestreamNews. Leila Wyatt, Senior "Based off of last year, I think we're gonna do good. But at the very end we might lose. However, I still have...
Tuesday, October 30

Volleyball

McKinney 3 - Sachse 0

Friday, October 26

Volleyball

McKinney 1 - Plano West 3

Friday, October 26

Football

McKinney 42 - Plano East 45

Tuesday, October 23

Volleyball

McKinney 2 - Boyd 3

Friday, October 19

Football

McKinney 17 - Plano West 12

Loading ...