Exemption policy to take effect Jan. 9
Udani Satarasinghe, Co-Editor
December 18, 2017
Beginning next semester, McKinney ISD will introduce a new final exemption policy for high schoolers based on attendance and grades. "We're trying to reward the students that are coming to school and taking care of bu...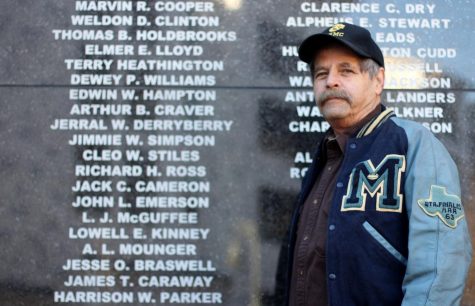 Neelam Bohra, Co-Editor
December 13, 2017 • No Comments
Farms, cow pastures, and a nonexistent Highway 75. McKinney's rural countryside in 1966 inspired then-senior RD Foster and his friend Bill Bryan to see the world. So, they joined the U.S. Marine Corps. They fought in Vietnam. 51...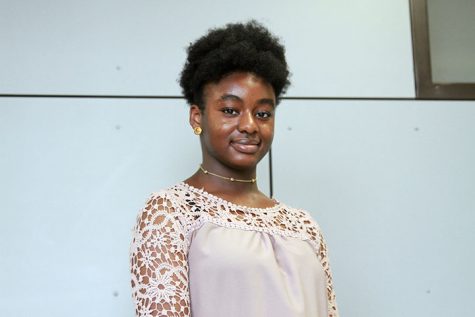 Udani Satarasinghe, Co-editor
November 27, 2017 • No Comments
Unlit rooms. No public bathrooms. Crowded hallways and mattresses on carts. To senior Star Okolie, it looked a scene from a Nigerian movie, not the hospital where her grandmother should be staying. She left Nigeria with...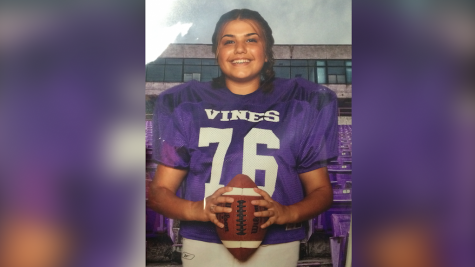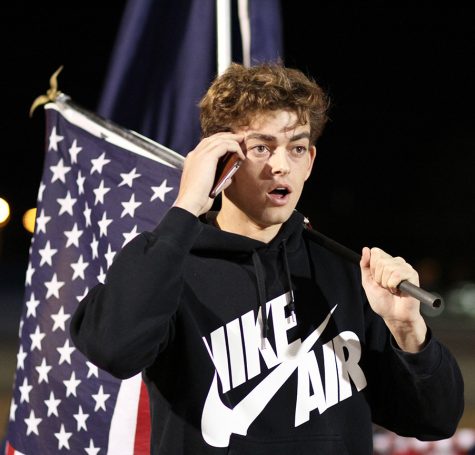 Monday, November 27

Basketball

McKinney 71 - Highland Park 28

Friday, November 17

Football

McKinney 0 - Carroll 42

Monday, November 13

Basketball

McKinney 64 - Irving MacArthur 61

Saturday, November 11

Basketball

McKinney 63 - Sachse 47

Saturday, November 11

Basketball

McKinney 44 - Plano 53

Loading ...