Claire Tuel and Alyssa Salazar
April 21, 2023
Most people think Union Square is just about strictly shopping but it is more than just "Retail Therapy". Union Square has a vast amount of all entertainment for everybody. This includes cafes, theaters, art galleries,...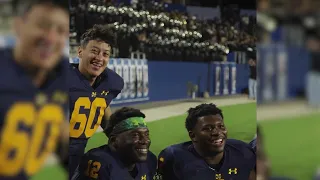 Eva Grajeda and Champe Presley
April 17, 2023 • No Comments
Keldric Luster, a student-athlete at McKinney High School has a bright future ahead of him and his love for football and his team is just beyond the field.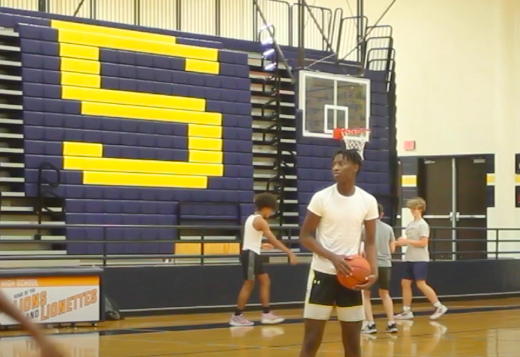 AJ Clark, Micah Benatar, and Merit Metcalf
October 25, 2022 • No Comments
The McKinney High School Men's basketball team is getting ready to start their season. MHS1 takes you inside pre-season and what they are doing to get ready.

Loading ...
MHS1: Weather Center, McKinney TX