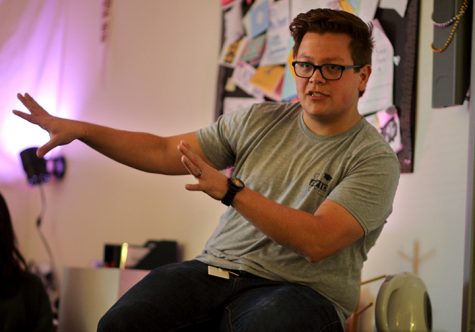 Jordan Glenn, Reporter
December 17, 2018 • No Comments
His mom had him at 17 and worked as a waitress between Golden Corals to make ends meet. When his parents were 25 they got a divorce which sent him and his two siblings on a spiral of moving across the country. They ended...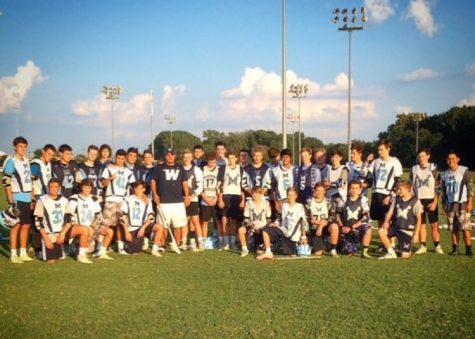 Ali Van Der Ziel, Reporter
November 29, 2018 • No Comments
Sitting on the edge of his seat, counting seconds, Jeff White waited with his brothers and dad to receive news. March 6, 2014, the Iroquois National Lacrosse team roster was released. "Jeff White - Goalie" read the post,...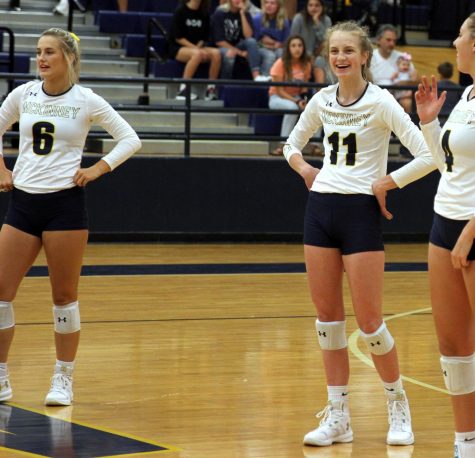 Kayla Montoya, Reporter
February 21, 2019 • No Comments
The slap of the block made her hand's tingle during the Prosper game. The ball shot down on the court off of her hands making it impossible to pass it up two times in a row. For 5 years now, Abigail Henry...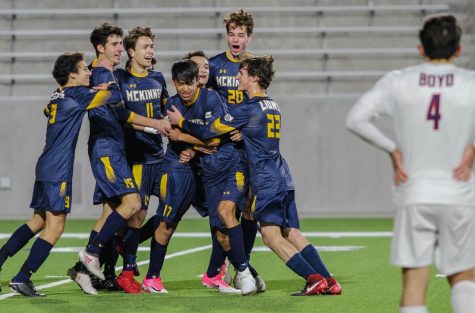 Tuesday, October 30

Volleyball

McKinney 3 - Sachse 0

Friday, October 26

Volleyball

McKinney 1 - Plano West 3

Friday, October 26

Football

McKinney 42 - Plano East 45

Tuesday, October 23

Volleyball

McKinney 2 - Boyd 3

Friday, October 19

Football

McKinney 17 - Plano West 12

Loading ...