ID badges required starting today
Sarah Eubanks, Reporter
October 1, 2018
The district's new student ID policy goes into full effect Oct. 1. Starting today, it will be mandatory for students to wear their ID badges at all times. The new policy has been implemented at all three...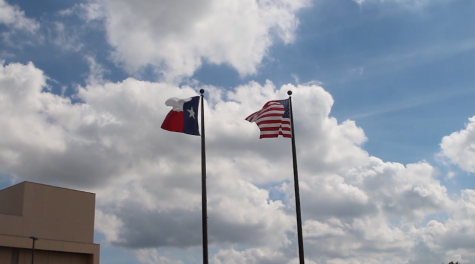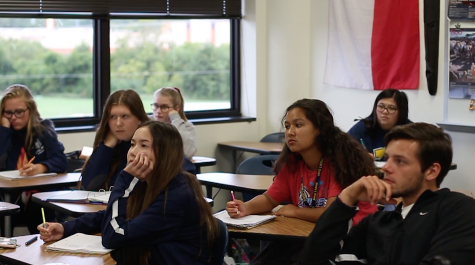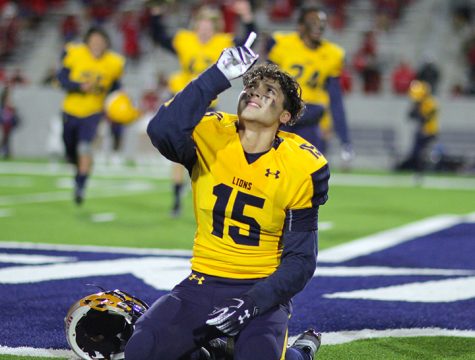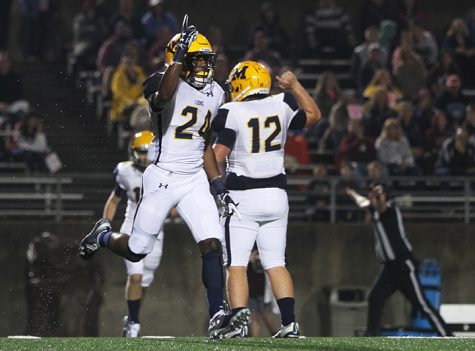 Ellisha Stokes, Sports Editor
October 18, 2018 • No Comments
Cornerback Andrew Pitts was looking to where the Plano Senior quarterback was about to throw the ball. He took off with Plano's outside receiver and was able to catch a game-changing, one-handed interception...
Tuesday, October 30

Volleyball

McKinney 3 - Sachse 0

Friday, October 26

Volleyball

McKinney 1 - Plano West 3

Friday, October 26

Football

McKinney 42 - Plano East 45

Tuesday, October 23

Volleyball

McKinney 2 - Boyd 3

Friday, October 19

Football

McKinney 17 - Plano West 12

Loading ...