Manestream News, Staff Member
November 18, 2022
On this episode of MHS1 we introduce new clubs, we discuss recent developments in sports, and we learn some festive thanksgiving facts. It's all coming up today on MHS1. Anchors: Rocco Pesano & Raegan Short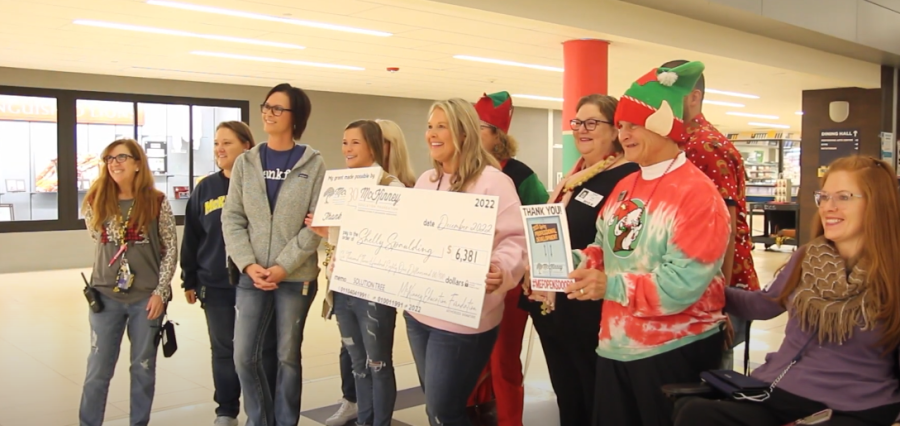 Aiden Lewis, Staff Member
December 14, 2022 • No Comments
Every year the McKinney Education Foundation awards grants to MISD Faculty and these grants go towards providing a better education environment for students and better resources for staff. We followed three MHS staff members...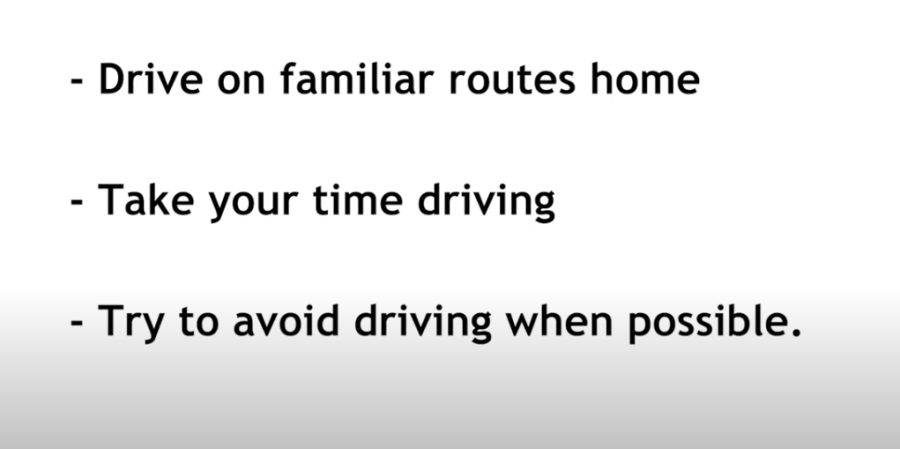 December 13, 2022 • No Comments
This is things to know during winter season for new drivers. Edited and Filmed by Gabrielle Idzi and Vivian Littlejohn. Voiceover and standup by Scarlet Day.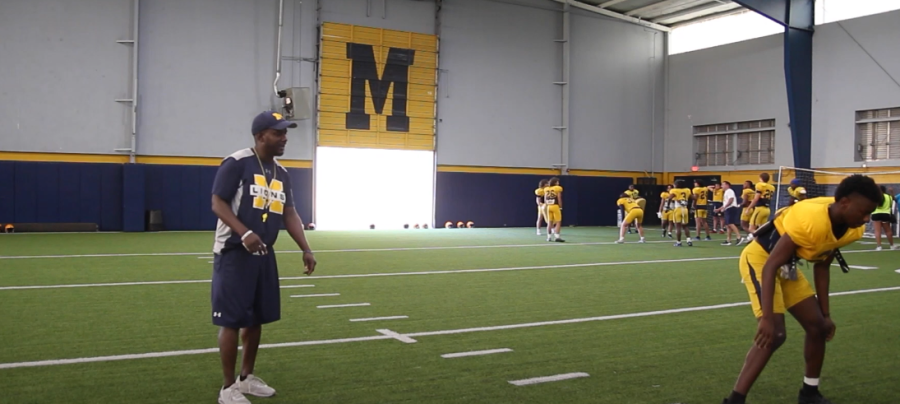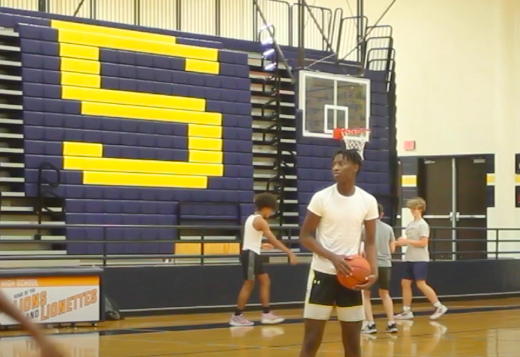 AJ Clark, Micah Benatar, and Merit Metcalf
October 25, 2022 • No Comments
The McKinney High School Men's basketball team is getting ready to start their season. MHS1 takes you inside pre-season and what they are doing to get ready.
Nov 10 / Girls Basketball

Loading ...
MHS1: Weather Center, McKinney TX